Get Your Free Video Marketing Tips !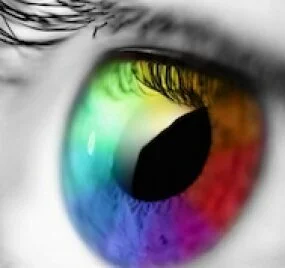 WHY VISUAL CONTENT | Creative Team
WE THINK IN PICTURES, NOT WORDS!
• Visual Content Works. It is engaging. It is shareable. It evokes emotion. It is recognisable, memorable and promotes a brand better than any other type of content.
• Our team is composed of 54 Creatives with a minimum of 5 years experience in their industry.
Our creative team bring a broad range of experience and skills in video filming & editing, 2D/ 3D animations, acting, voice over, graphic design, copywriting and photography.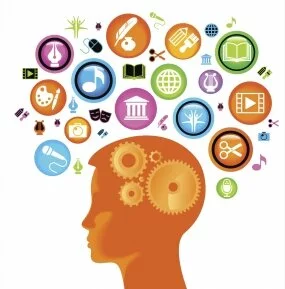 VISUAL MARKETING | Marketing Team
VISUAL CONTENT + MARKETING = VISUAL MARKETING
Why is it important to your company brand to use videos, photos and other visual contents?
• 90% of information transmitted to the brain is visual.
• Visuals generate up to 94% more views for your post.
• 80% of internet users in the UK watch online video.
Our sales and marketing experts will help you to integrate your visual contents into your marketing strategy.
Simply email us to arrange a free consultation: info@syslondon.net

Tell a relevant,targeted,transparent story,
AND THE WHOLE WORLD WILL SHARE IT!

WHY ?
• Video is the most effective way to get people to respond because it combines audio and visual stimuli.
• YouTube is the second search engine in the world.
• 84% of buyers who view video are more likely to make a purchasing decision?
WHAT?
• Attract targeted customers with strategic video content.
• Convert far more people into customers than with traditional marketing tool.
• Open new marketing platforms and reduce marketing cost.
• Stand out from your competition.
HOW?
1. We discuss your objectives, marketing strategy and then agree a video proposal.
2. Together with our production team we plan the video production.
3. Our experienced team film and produce your videos.
4. We launch your video marketing strategy and monitor results.
More details in our brochure below or at info@syslondon.net